Want to see something in a little more detail?
Our Customer Experience team is available on WhatsApp to help you out!
Click the button below to book in a video call with the team & we'll sort the rest.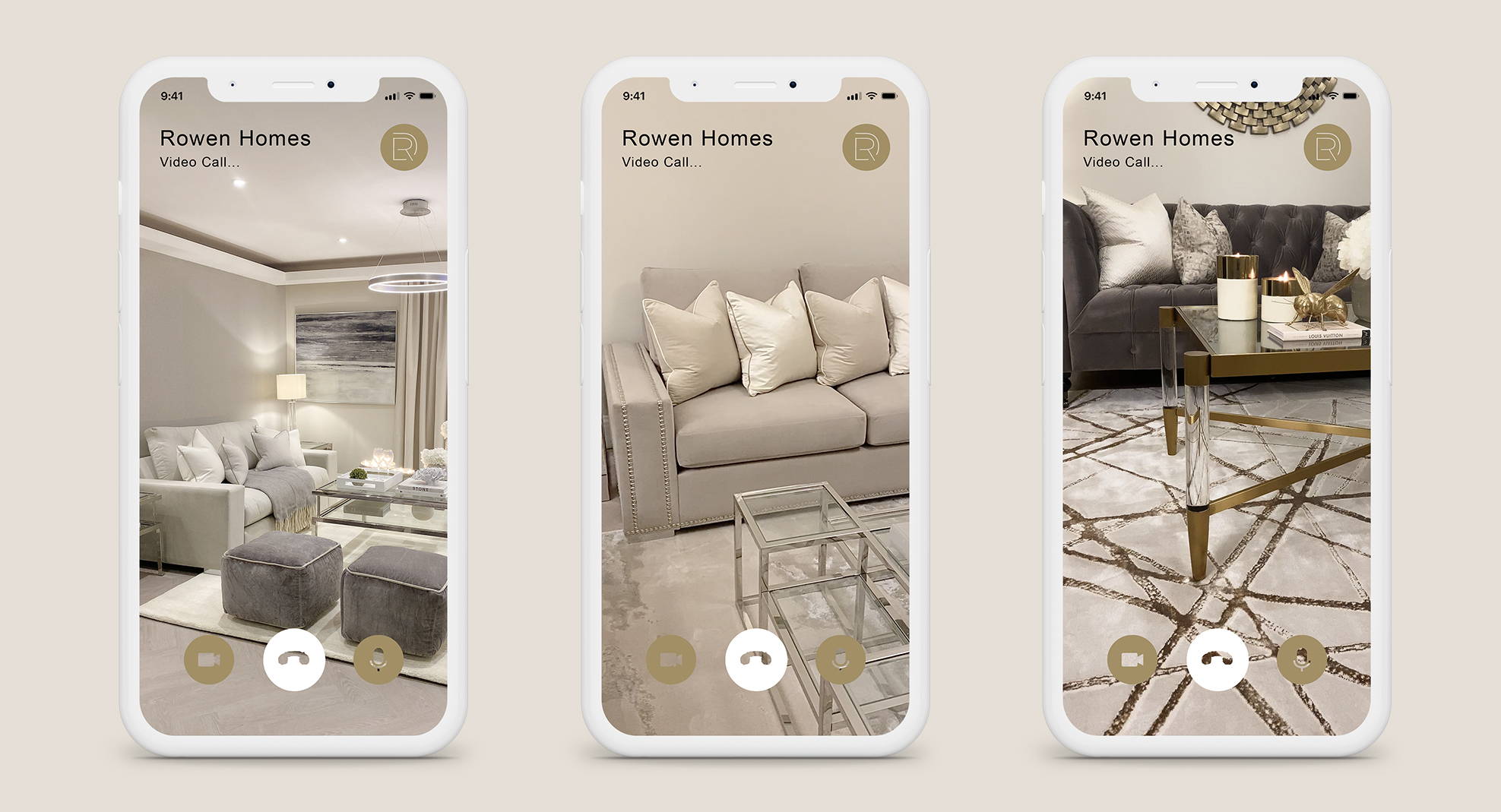 Booking your video call is easy!

Pop yourself in our calendar with these 3 simple steps:
1. Click the button and pop in your contact details & pick a time to book your slot.
2. To make sure that we've got everything ready - let us know which products you want to take a look at on the booking.
3. Our video calls are done over WhatsApp, so just before your appointment make sure your phone is nearby!
Our friendly customer service team will give you a call from our studio - where they'll give you a closer look at our products and answer your questions.
We're looking forward to meeting you!