5 Simple Steps to Use Feng Shui In Your Neutral Home
Make your home a positivity haven using some of the key principles of Feng Shui. Discover using natural light sources & neutral colours along to attract positive energy.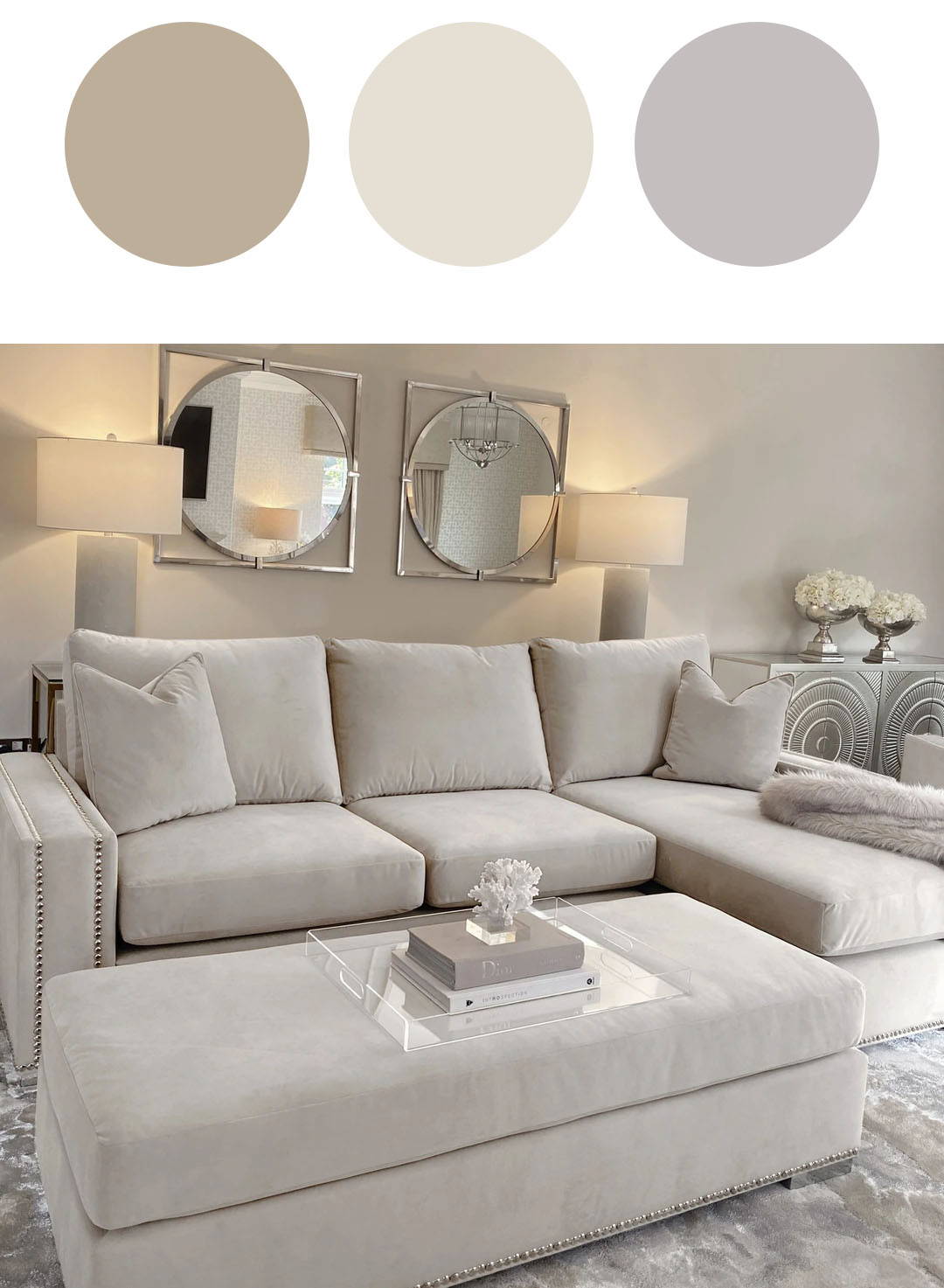 Whether you believe in positive energy flows or not, the principles of Feng Shui in your home can work wonders for increasing your mood in your home. Attract positivity in your home and create a sense of serenity, fulfilment and joy by following these 5 principles of Feng Shui.
1. Apply Feng Shui colour theories to your current room scheme
Feng Shui covers a variety of colours and the energy qualities that come with this. For example greens, blues and teals represent family and new beginnings - so by following these principles you should correlate these colours in your family space.
If your current scheme is neutrals, don't worry! You can still use Feng Shui colour principles in your home. Greys and taupe's are particularly good for Feng Shui as they are adaptable colours, using various undertones can help introduce hints to your home. Whether its subtle hues or the occasional pop of colour, it can be quite easy to incorporate positive energy qualities through colour in your neutral scheme, you can even use textures such as a sheepskin rug. For example, grey traditionally is a calming and quieting colour in Feng Shui, try a warm silvery grey for a clear, sharp energy in your home office! We love incorporating metallics for a polished feel in your space.
Using Feng Shui should aim to seek balance in your home, so if you don't like a colour, don't use it. If a colour makes you unhappy, it will work against your overall goal.
2. Maximise Natural Light
Beams of natural light is the one of the most important ways to attract a positive energy into your home. Optimise the light entering your home through doors and windows with mirrors, in areas of your home where natural lighting is low, use artificial lighting to compensate for this as well as mirrors to bounce natural light into your home. Floor lamps are perfect to brighten dark corners, use of lamps is the perfect opportunity to bring in the materials of Feng Shui - the lighting acts as fire, being in wood or metal here to stimulate personal growth (wood) or mental sharpness (metallic).
HOW TO Feng Shui your bedroom

1. Create symmetry with side tables.
2. Allow lots of natural light into your room - don't obstruct windows and let light bounce around using mirrors.
3. Place your bed in command position - a spot where you can see the door but not in direct line with it.
4. Have as little clutter as possible (no TV and not too many paintings or house plants).
5. Don't put anything in front/near the door, to allow positive energy to flow through.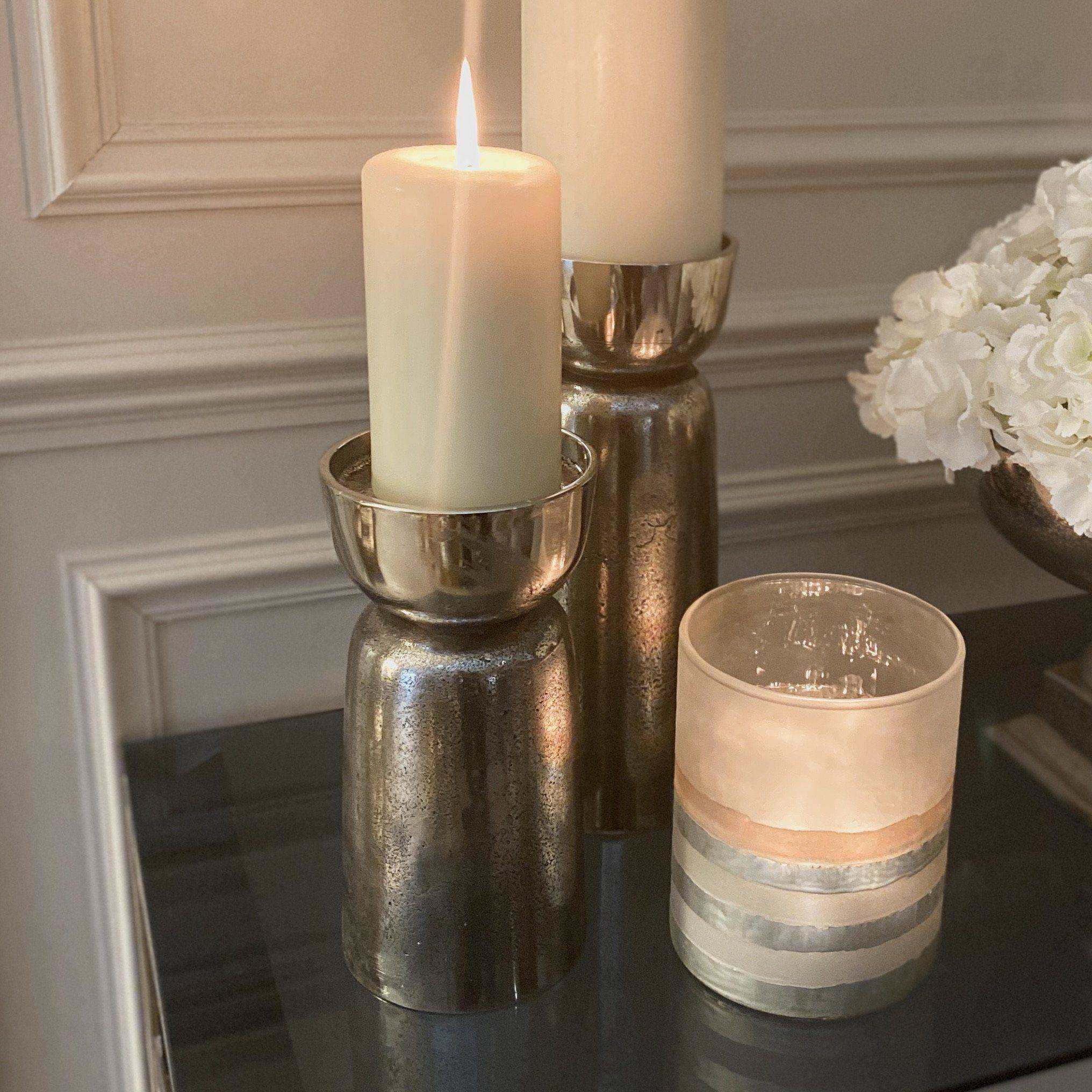 3. Be Spacious and Clutter Free

 
It's all about allowing your positive energy to flow through your home without being obstructed by clutter. Remove items that create a visual or energetic clutter, especially in spaces that these items do not belong. This can include removing a TV from your bedroom.
Clutter in your entryway can effect the positivity in your house the most, this is the first place you see as you enter you home and can therefore affect the energy accordingly. This can mean finding a space for your letters and a spot for your keys. Declutter your mind by having only your seasonal coats & outerwear in the wardrobe by your entryway.
The command position is traditionally a spot in your room that you can see the door without being in a direct line with it. In this space, this is where you will be able make the most informed decision and do your best in a situation.
Being able to see the door without being inline with it allows you remain in a position to receive the positive energy, for this reason this is a great spot to place your bed, desk and even your stove.
5. Add Tranquil Elements

Alongside your use of mirrors to optimise natural light and positive energy flowing in your home, incorporate elements that you find peaceful to elevate your self, this can include fresh air, candles, essential oils and soothing colours.
We love using candles in our rooms to help us relax, paired with serene neutral styling for a tranquil vibe. Ensure your space remains tranquil where possible by separating working and relaxing areas, in larger homes this can be done by using separate rooms or in smaller spaces you can use zoning techniques.