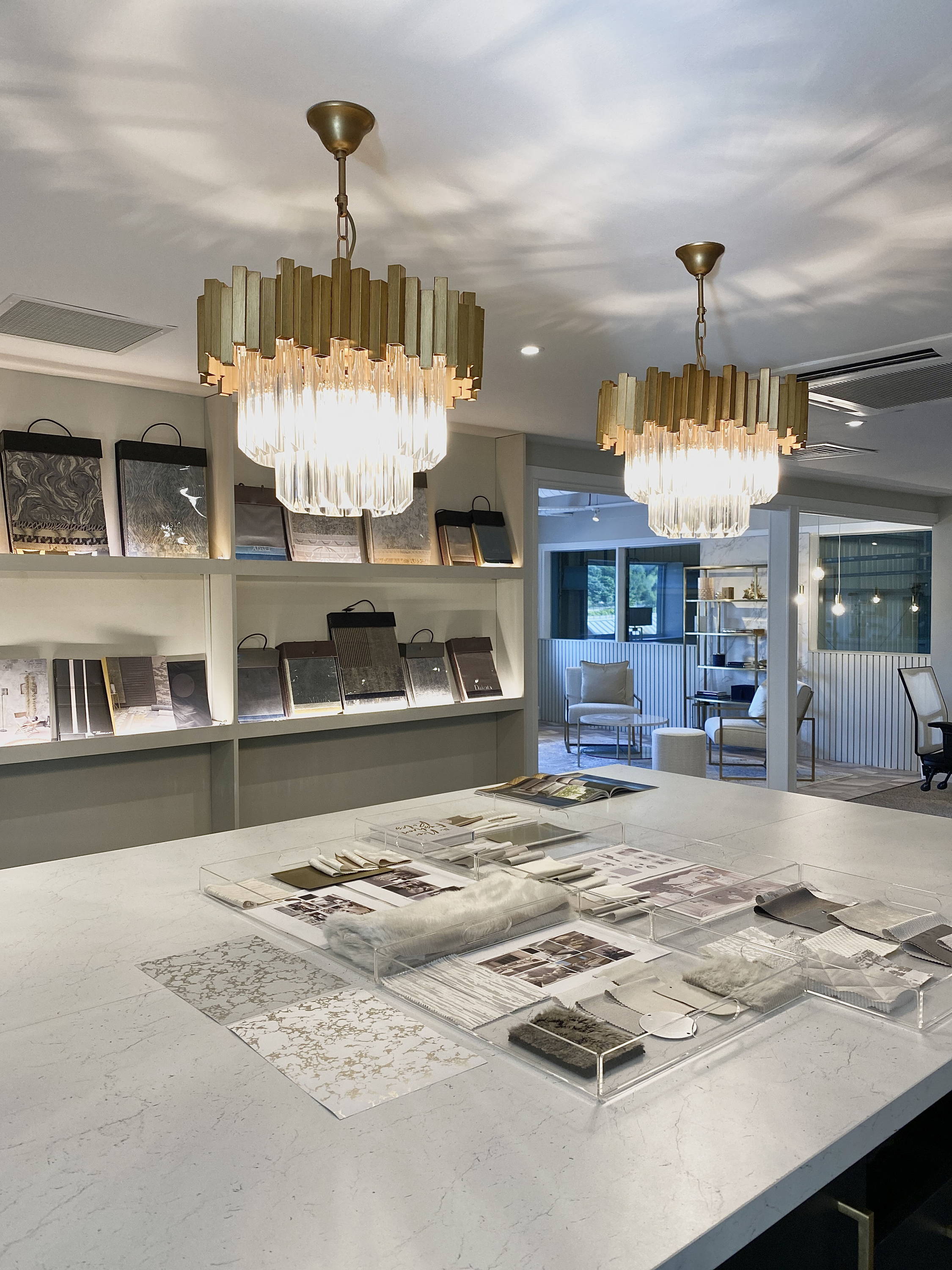 Meet Team Rowen

Lovers of all things luxe, we are totally obsessed with bringing you the very best luxury glam interiors and homeware out there! Founded in September 2020 by Alice Rowen Hall and Andrew Hall, we combine passion for interior design with the neutral glam aesthetic.

Ready to get your glam on?

All our ranges are carefully selected and curated by our very own team of buyers and interior designers.

We're totally obsessed with all the exciting things landing and know you will be too! So why not grab yourself a cuppa and check us out?

Super speedy delivery – that's a promise!
With so many fab items available, you'll be dying to get your hands on them. That's why we promise to carefully pack your products and have them shipped to you no longer than 1-2 working days. That's even for larger pieces too!
For made to order items, including sofas we will aim to get them to you within 12 weeks (and even quicker than that where we can!)
Drop us a line ….
Our super friendly customer experience team are always on hand 5 days a week (9am-5pm) to answer any questions you may have. Whether you have a query about an order or are just needing some style or design inspo, nothing is too big or small for our lovely team. So why not say hello and drop us a line on 0191 743 0219, via email: hello@rowenhomes.com or on our socials - we'd be happy to help!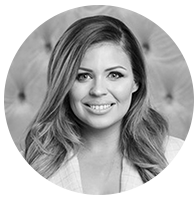 ALICE HALL
Creative Director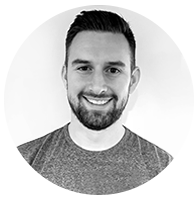 ANDREW HALL
Managing Director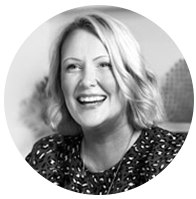 SARAH McCRADY
Head of Brand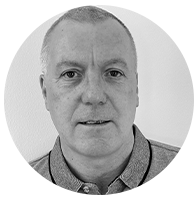 TOM SYKES
Head of Operations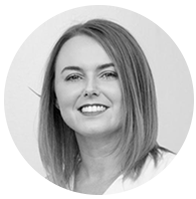 SARAH MOORE
People & Development Manager
DARREN TAYLOR
Head of Digital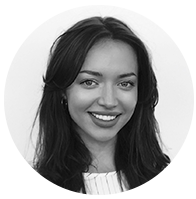 ROSIE MCDONNELL
Senior Interior Designer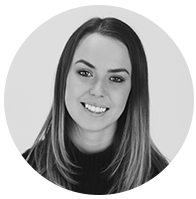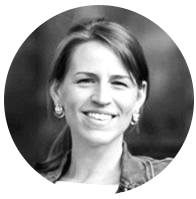 ABIGAIL DAVIES
Merchandiser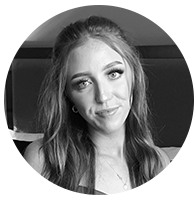 JODIE KERR
Buying Assistant
ABBY ROBINSON
Marketing Assistant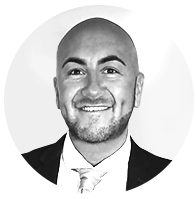 SIMON KENEFEC
Visual Merchandiser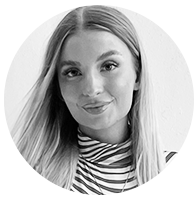 MADDIE KELLY
Brand Marketing Executive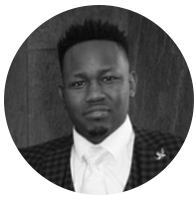 INNOCENT OLWO
Digital Marketing Executive
MEGAN BEEL
Customer Experience Representitive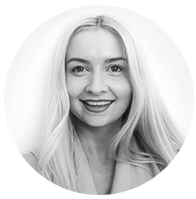 BROOKE BARRACLOUGH
Customer Experience Representitive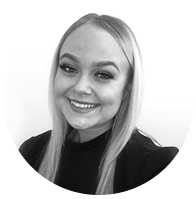 JAMIE-LEE MURRAY
Customer Experience Representitive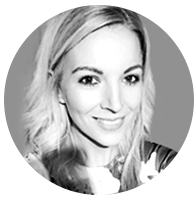 JANICE HARVEY
Customer Experience Representitive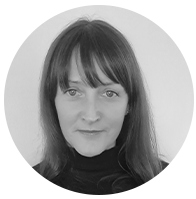 CAROLINE COATES
Customer Experience Representitive
---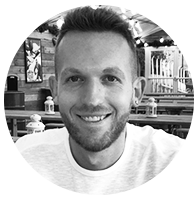 JORDON LAWRENCE
Warehouse Supervisor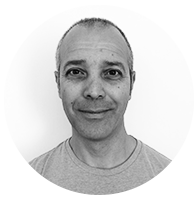 ALFIO CUSMANO
Warehouse Assistant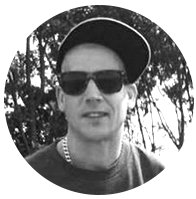 JAN DOCHERTY
Warehouse Assistant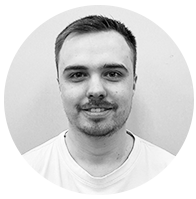 GRANT PROUD
Warehouse Assistant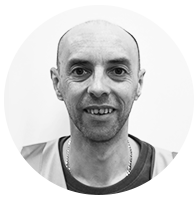 ROBERT HAYWOOD
Warehouse Assistant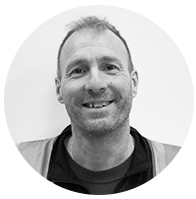 MIKE SHEPPARD
Warehouse Assistant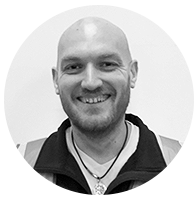 SIMON POOLE
Warehouse Assistant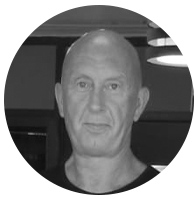 PAUL BURNETT
Warehouse Assistant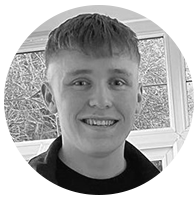 JOE ROBINSON
Warehouse Assistant