Request a Free Personal Shopper
Looking for your dream interior but don't have enough time to shop around? Our team of personal shoppers are here to help!
Just submit your request below and give us as much detail as possible about the space, let us know what your favourite styles are and we will put together a personalised shopping list of every product you need to create your dream scheme!
1. Fill out the form below with as much detail as possible, include your own pictures of the space and let us know what styles you love!
2. Sit back and relax! One of our personal shoppers will get to work on a shopping list and moodboard tailored to your dream scheme. This can take 2-3 business days, or longer depending on how many rooms you're looking for.
3. We'll deliver your personalized shopping list, with moodmoard and fabric samples, with everything you need to achieve your dream scheme!
1. Complete the form above and tell us what you're looking for. You can even upload pictures of your room or inspirational images.
2. Our personal shopper will get in touch with you and help you select the perfect scheme for your home
3. You'll be provided with a complimentary shopping list based on your style and scheme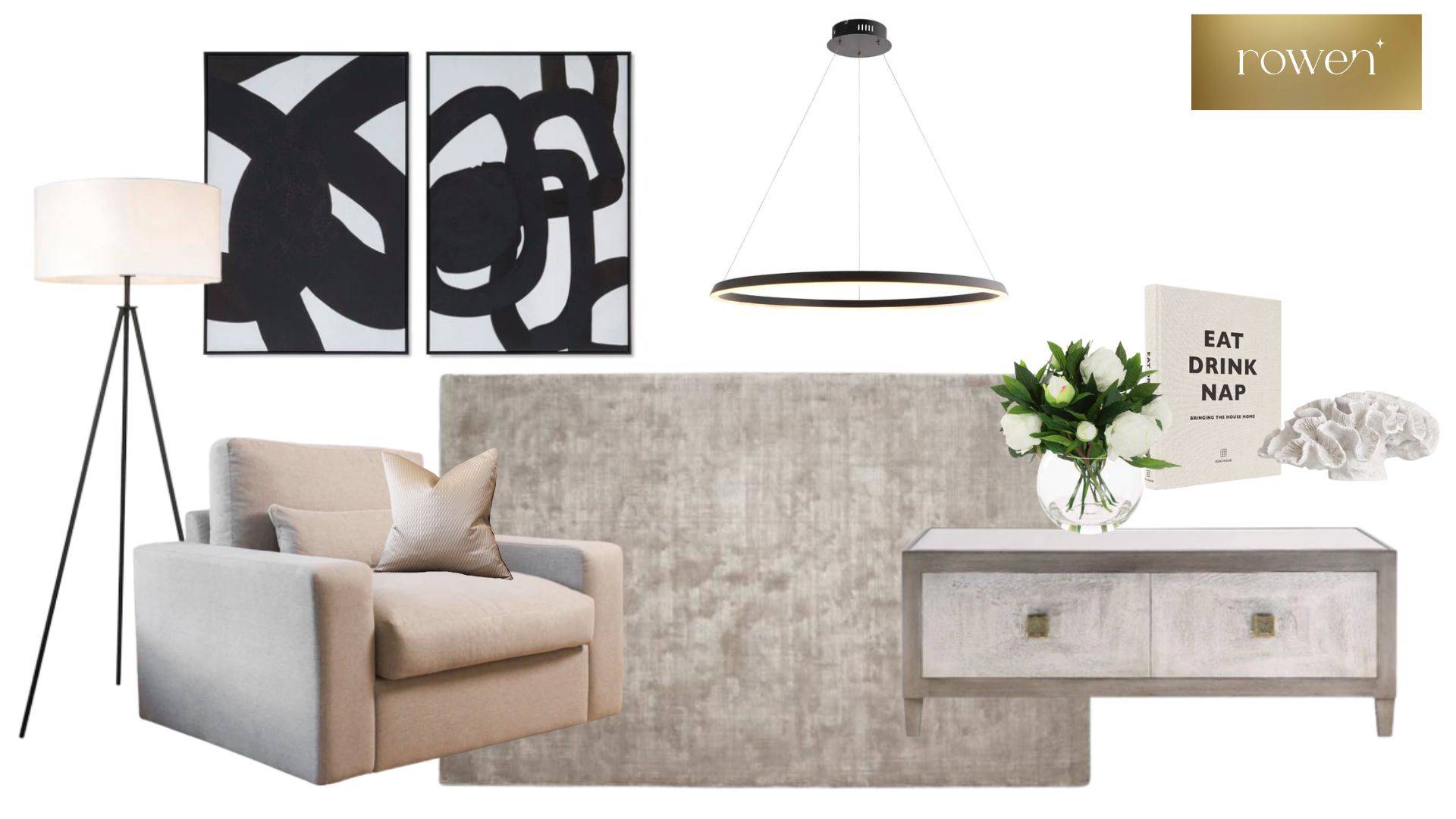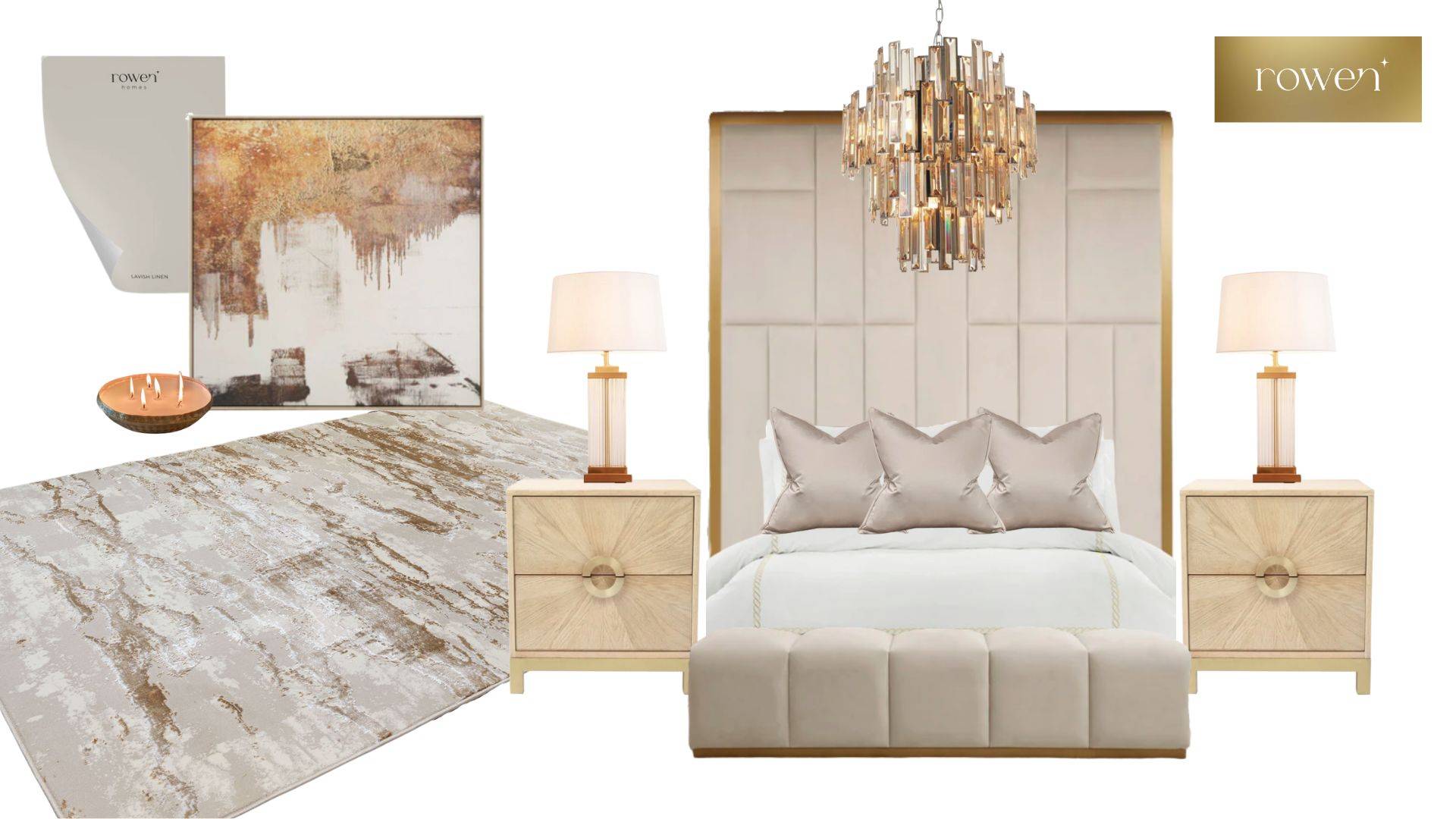 Meet Our Personal Shopper Team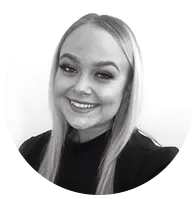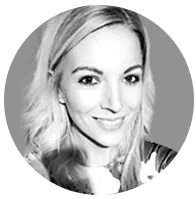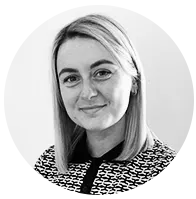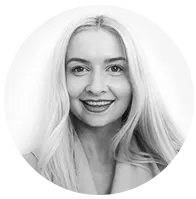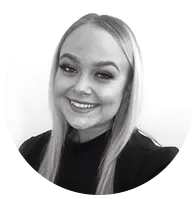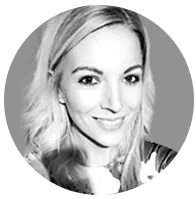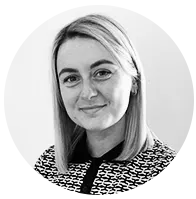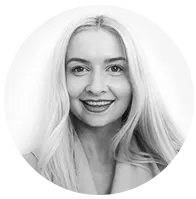 The moodboards we provide are illustrative and are not to scale, it is the responsibility of the customer to check measurements and ensure items will fit in the chosen room. We can provide samples for paint, wallpaper and upholstered furniture where possible, and it is up to the customer to check these prior to ordering any products.
Our personal shopping service is a free guide to help you, but ultimately the final look is down to the customers' own personal preference. Our personal shoppers will give as much information as they can to help you achieve your dream scheme, but this is not an extensive interior design service.