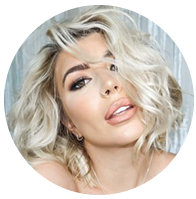 Client: The Bowen Home
Design: Master Bedroom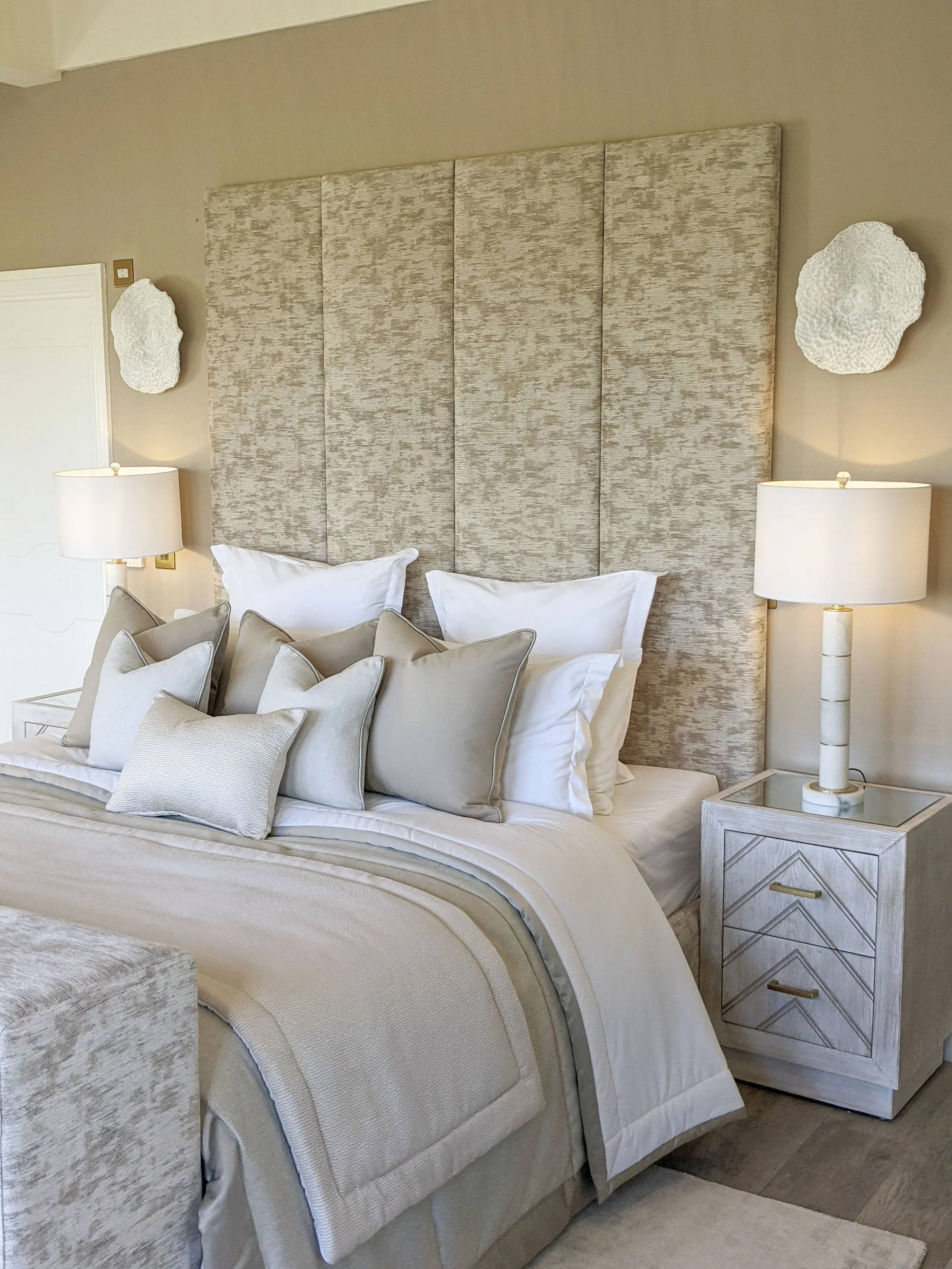 We are in LOVE with Olivia Bowen's gorgeous master bedroom style. If you've been following our Instagram, you may have noticed we've been working with Olivia Bowen to design her incredible master bedroom.
We caught up with Rosie to give you insight to the process, along with colour schemes & mood boards from the look plus a little insight into Olivia's natural flair for interior design influencing its dreamy & calm atmosphere.

Take a look at the process of creating the range shown in @thebowenhome

 
The overarching look is coastal and breezy, what were the main influences behind the design for Olivia?
Olivia wanted a scheme that felt calm and breezy. The coastal influences really tied in with our Hamptons collection, whilst the gold accents added some glam to create the perfect master bedroom. The bedroom features an amazing tall beamed roof, which we painted in Farrow & Ball's Pointing, this created a lovely open and airy feel.
Describe your design approa

ch to th

e Hampton

s co

llection and how it captures Olivia Bowen's style?
We started by looking at inspiration from beautiful coastal homes and the laid-back lifestyle that the Hamptons is renowned for. We took main design elements such as light, ash wood tones, neutral colours, pops of gold and layered textures but added our glamorous touch to create the collection. Olivia has a lovely style which feels homey and refined yet modern, which works perfectly with the concept behind this collection.
In lockdown, Olivia started an interior design course whilst renovating her home, did this allow her to input her own ideas into the collection?
Olivia had a vision of what she wanted for the space, and chose key inspiration which we were able to implement into her bedroom scheme and then into the collection. This enabled us to capture her style in the collection. As we can see from the rest of her home renovation , she has a natural flair for design and style.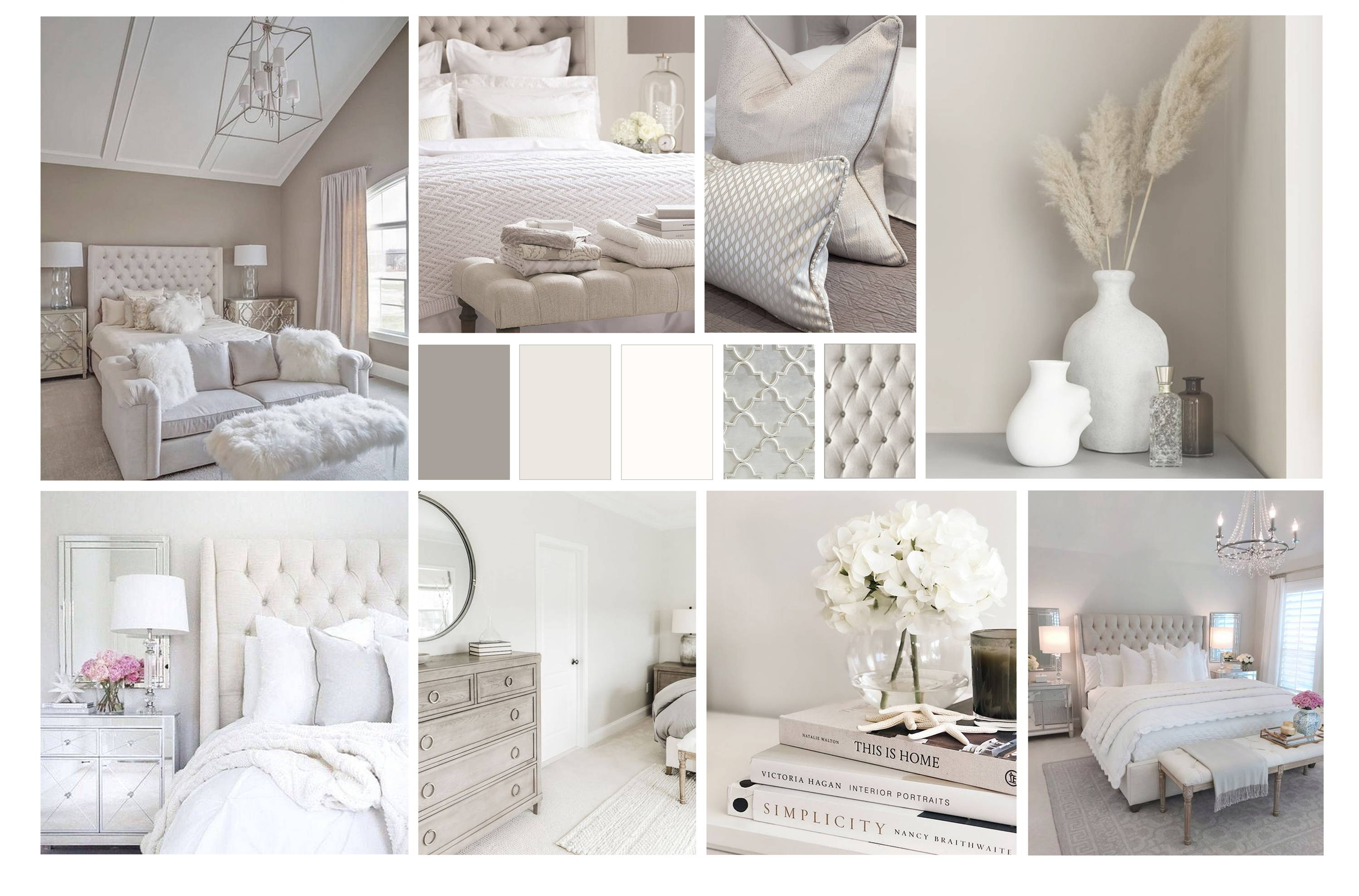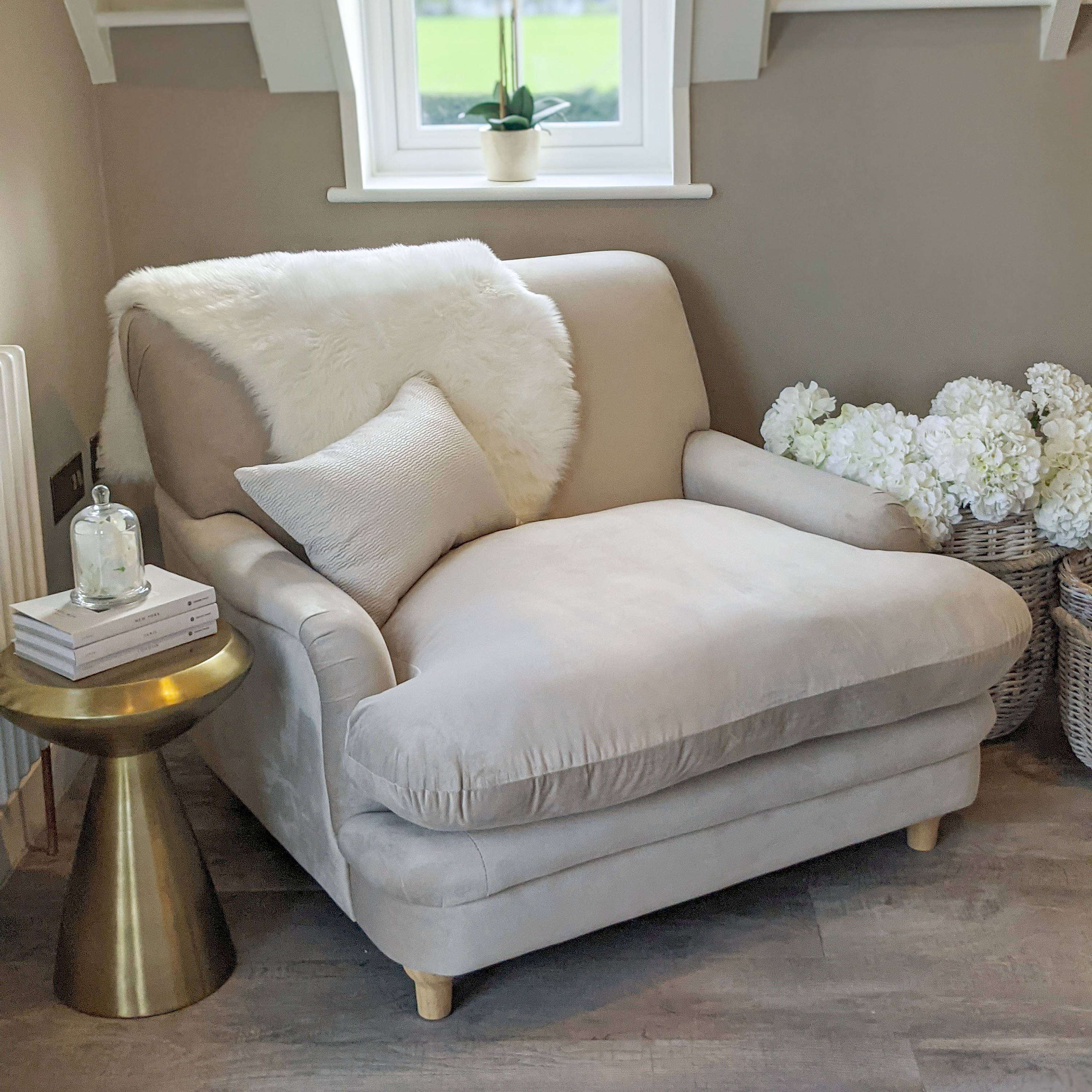 Pro tips on how to style the look?
It's all about capturing the relaxed, laid back look with coastal influences and some classic touches. Keep the palette light and bright, using white on ceilings and walls to make the space feel fresh and airy, with neutral colours and natural finishes throughout. If you wanted to add in an accent color, blue is a signature Hamptons colour and creates that serene, ocean feel. Add in plenty of accessories to console tables and wooden shelving. Lots of ceramics, oversized jars and bowls, glass vases styles with white hydrangeas and metal candelabras are great to style with. We like to add touches of lux to our Hamptons schemes such as chrome pendants, decorative mirrors and oversized table lamps for that more modern take. For a more rustic feel, rattan pendants and distressed wood décor will work perfectly. Layer in lots of scatter cushions, decorative rugs and woven throws with tassels to soften the space.
What does the collection include?
We have included a range of accessories which work perfectly styled on one of our consoles or on a bookcase, including some oversized statement pieces. A range of cushions, throws and rugs as well as furniture including console tables, a coffee table and bedroom furniture. All of the items in the range have been carefully selected to work together in a scheme.
If you wanted a few pieces to start off with, what would you recommend and why?
Our feature bespoke headboard panels create the perfect focal point in a Hamptons bedroom and are so versatile too if you wanted to change your scheme. I would style these with the Sienna Cream Linen Benches, Marbella Bedside Tables, Cane Table Lamps and Morella Tassel Cushions to create a cosy yet modern bedroom scheme. I also love the Lustro Large Decorative Acorn Sphere to use as a stylish book topper, as well as the Ariel Grey Wooden Sunburst Wall Mirror which is such a beautiful, statement mirror.