If you're looking for a new rug and want a hassle-free experience finding the perfect size for your room, look no further. This handy rug-sizing guide has been created by our interior experts to help you find the correct size rug for your room.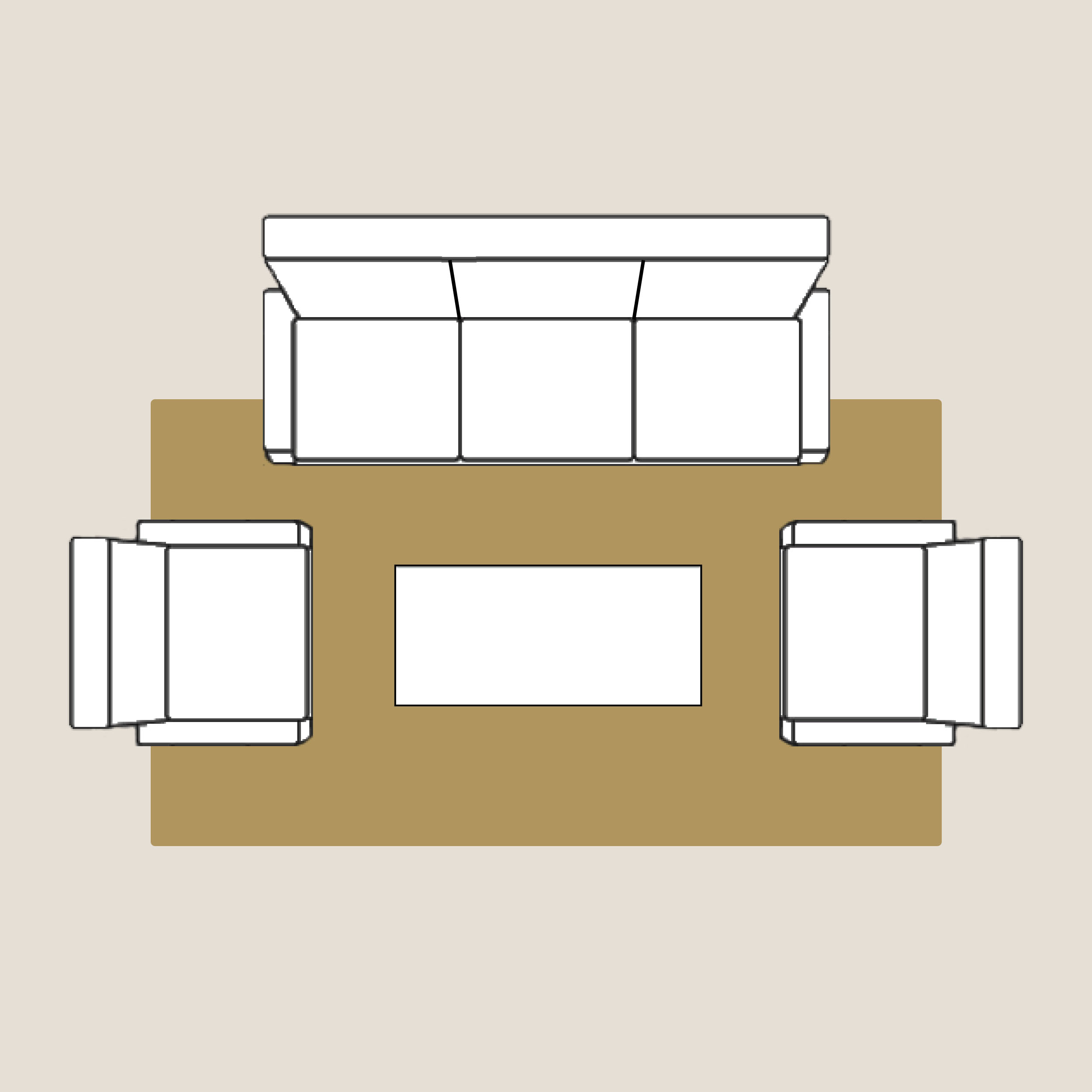 SIZING A RUG FOR YOUR LIVING ROOM

Avoid the too small rug. A rug too small for your room often looks out of place, when placing a rug in your living room aim for a rug that sits around 15-20cm wider than your sofa - as the bare minimum.
This rule also applies to 'zoning' techniques, if you're using your rug to zone a particular area, choose a rug that has a 15-20cm border around your furniture pieces in that room.
If you're unable to get a rug big enough to be wider than your furniture - placing your rug under your coffee table, with the rug's edge being just a little short of the beginning of your other furniture is perfectly acceptable! We would recommend not going too far from the beginning of your other furniture - with an absolute max of around 20cm.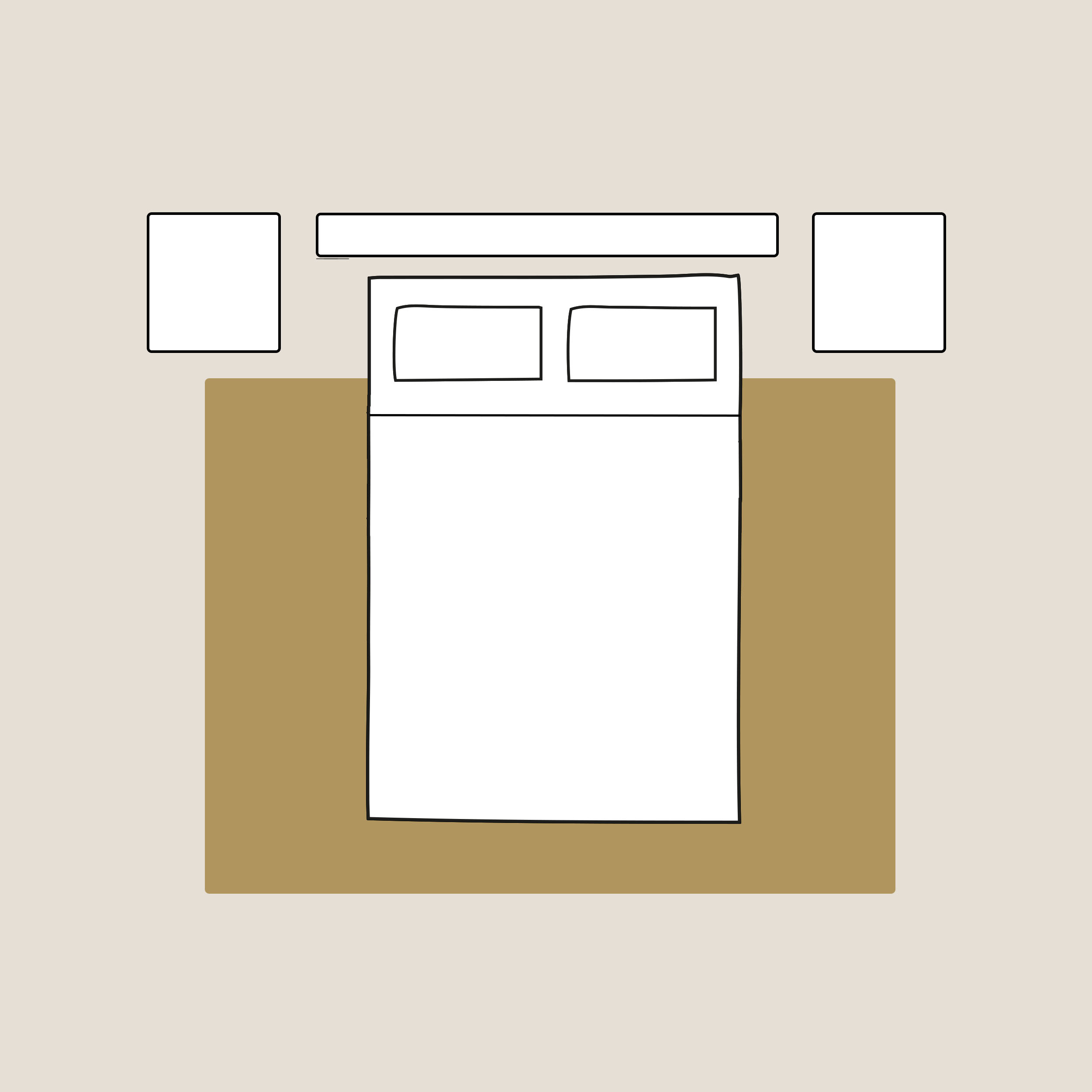 HOW BIG SHOULD YOUR BEDROOM RUG BE?

For the perfect bedroom layout, you'll probably want your rug to be larger than your bed, providing ample space on either side for your walkways. Simply stop your rug before they reach your bedsides and let it overhang at the bottom of your bed for a tailored look.
If your rug isn't large enough to reach from the base of your bed to the bedsides (with rug space at the bottom), place your rug further down the bed, so only the lower half of the bed is on top of your rug.
If the main goal is to have a rug to step onto as you get out of bed in the morning, but a larger rug isn't an option - try placing a runner on either side of your bed to create this!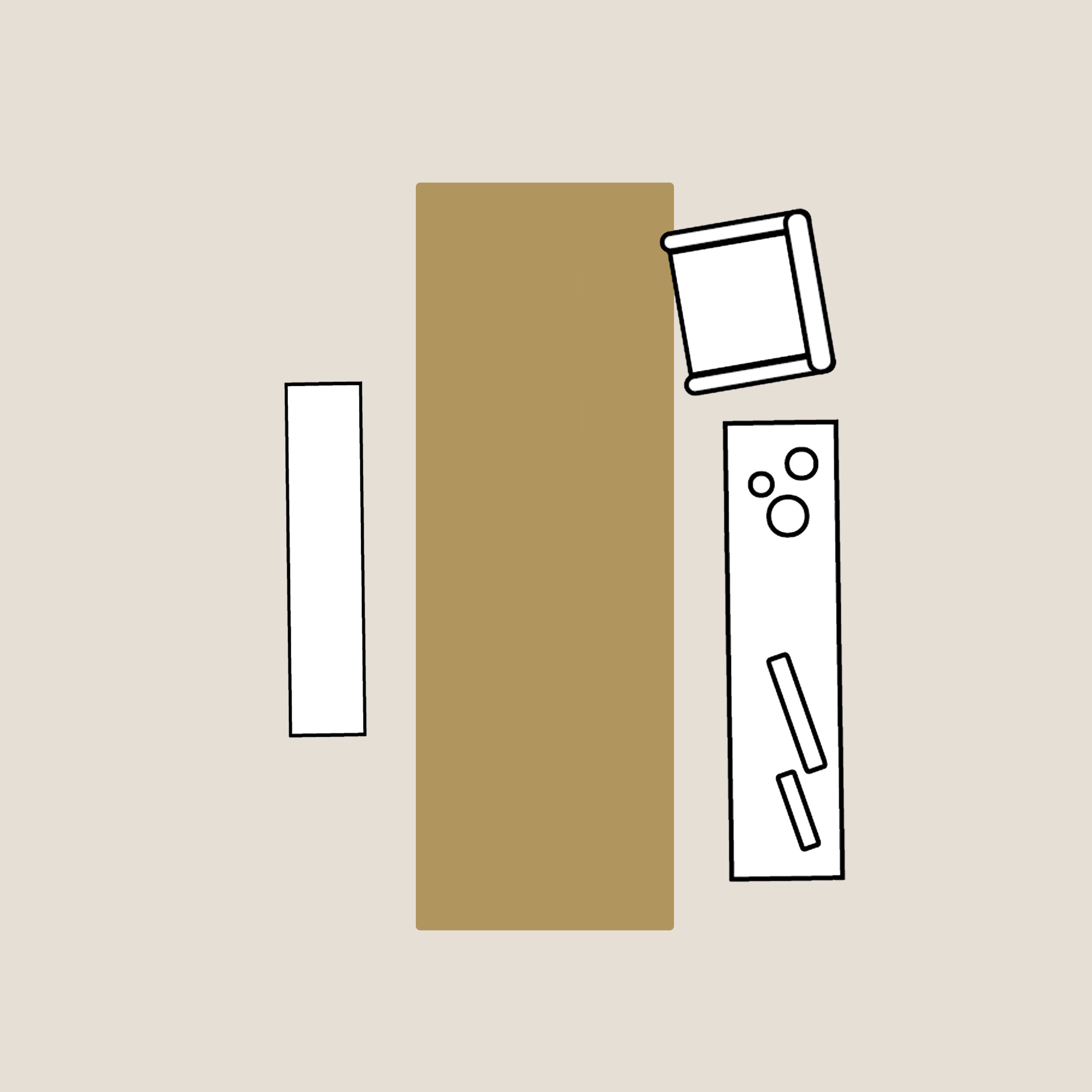 PUTTING A RUG IN YOUR HALLWAY

Picking a runner for your hallway is super easy - most runners come in a standard size, so one of the only things you need to bear in mind is the width of your hallway.
The rule of thumb is to have around 15cm of flooring showing on either side of your runner. When placing your hallway runner, try to place it as central to your space as possible.
If you happen to have an extra long rug, you may have to search for a tailored runner to ensure the runner isn't too short - we'd say a runner any shorter than 30cm short of the room at the end is a no-go.